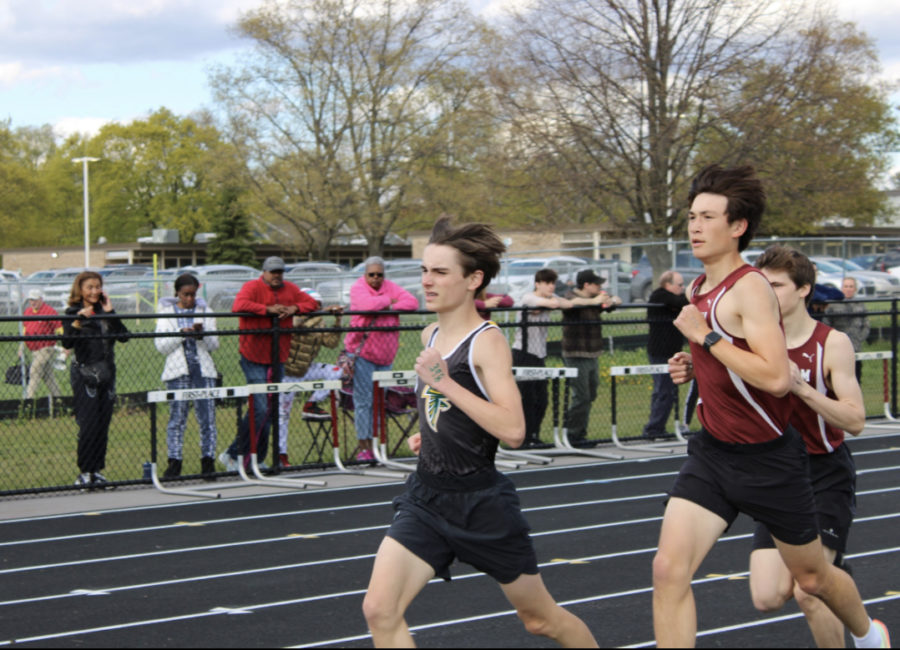 4:40 mile! 10:20 two mile! These numbers may sound like nonsense to non-track runners, but to the Groves long distance team that has been racking...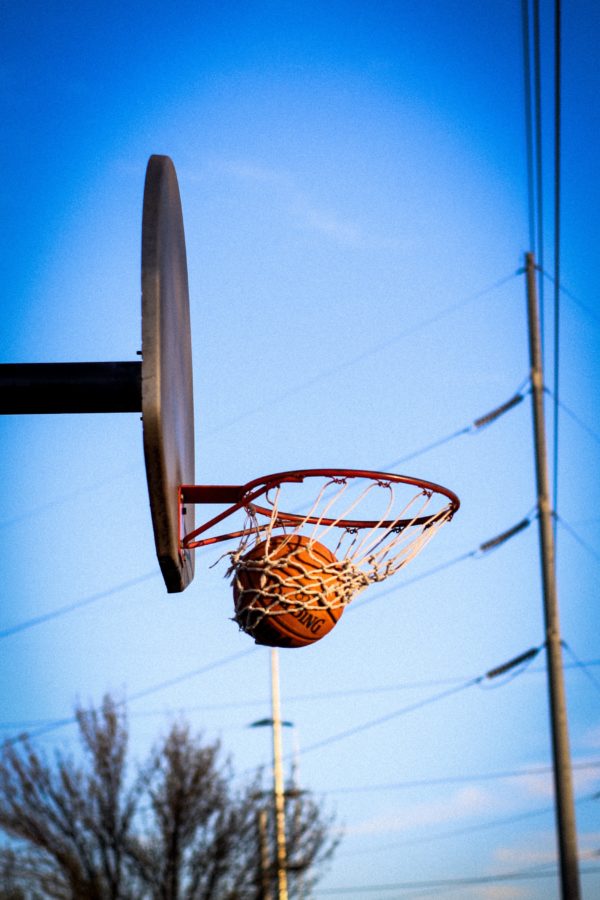 The NBA slam dunk contest— an event where players show off their jumping abilities and creative flair. The 2023 NBA slam dunk contest was electrifying,...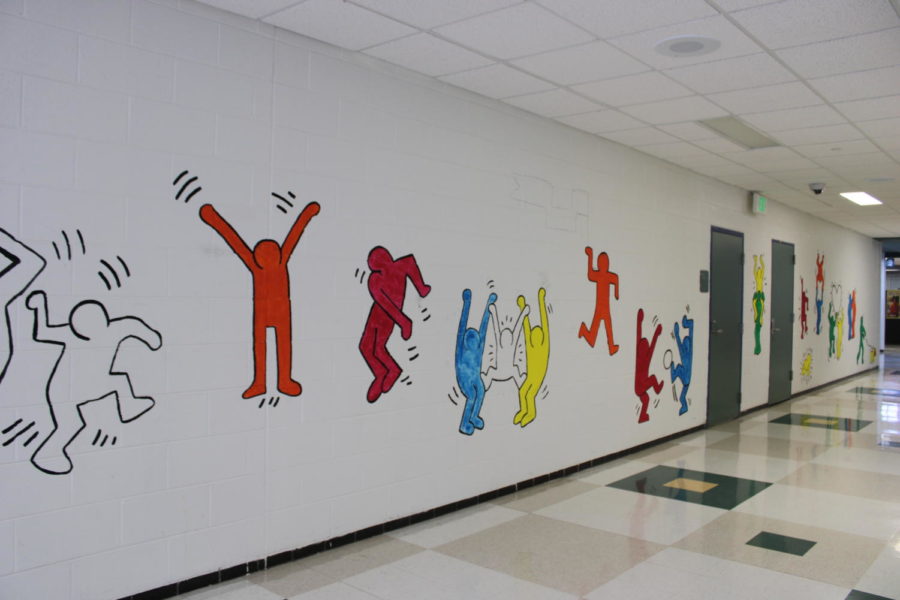 Groves is sprucing up its hallways with new murals galore! I'm sure you've seen the Falcon's Nest brick exterior popping into the frame,...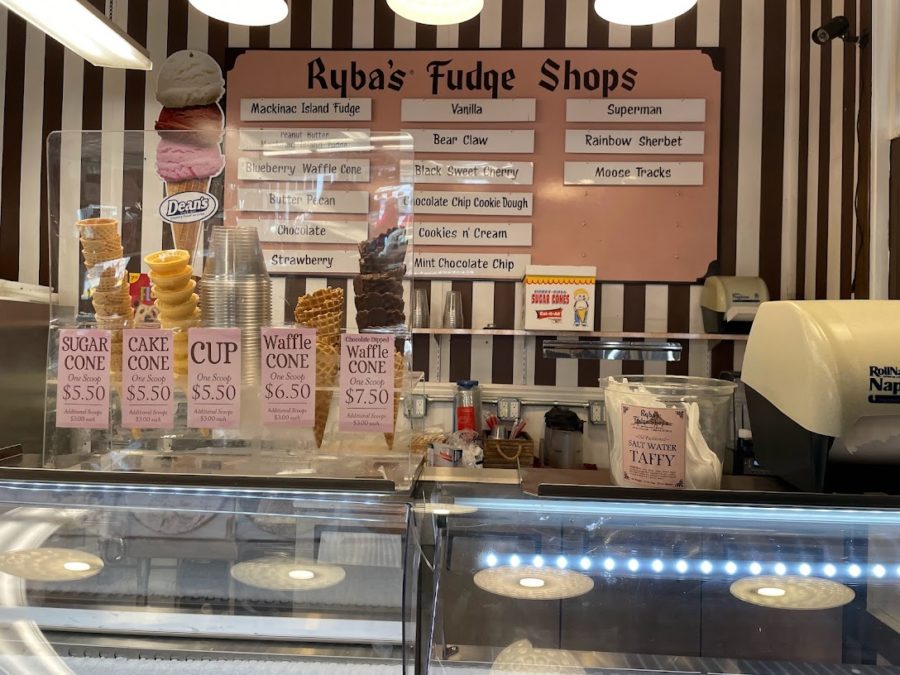 Mackinac Island is known for its amazing fudge and taffy, available in almost every store! While on a school field trip to Mackinac, my friends and I made it our goal to find the...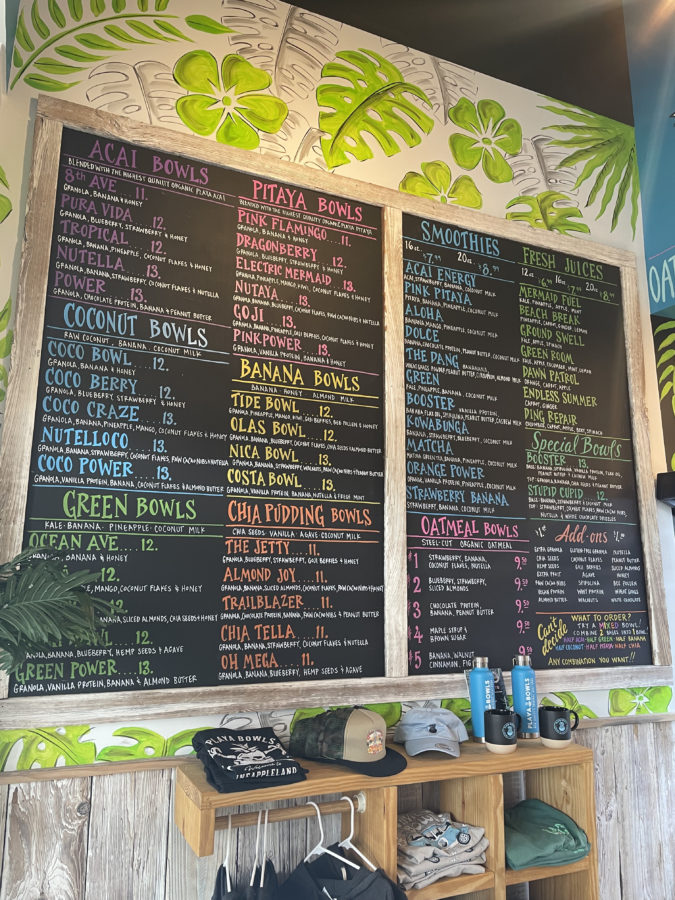 Playa Bowls has recently opened a new location that has gained a lot of attention. Groves students flock there every day at lunch, withstanding the long lines to enjoy a smoothie,...
Countdown to Summer Break!
Have a happy summer!