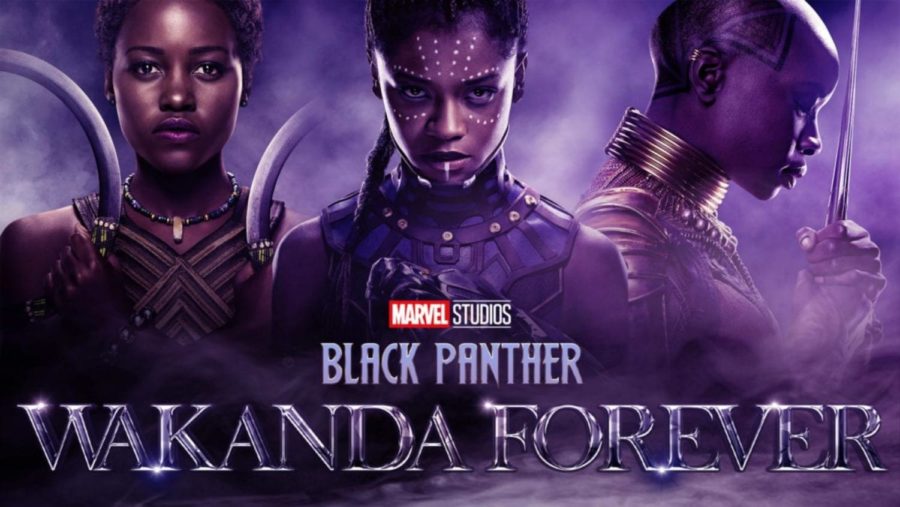 Black Panther is a monumental Marvel film with a whopping 96% rating on rotten tomatoes. However, actor Chadwick Boseman, the star of the film,...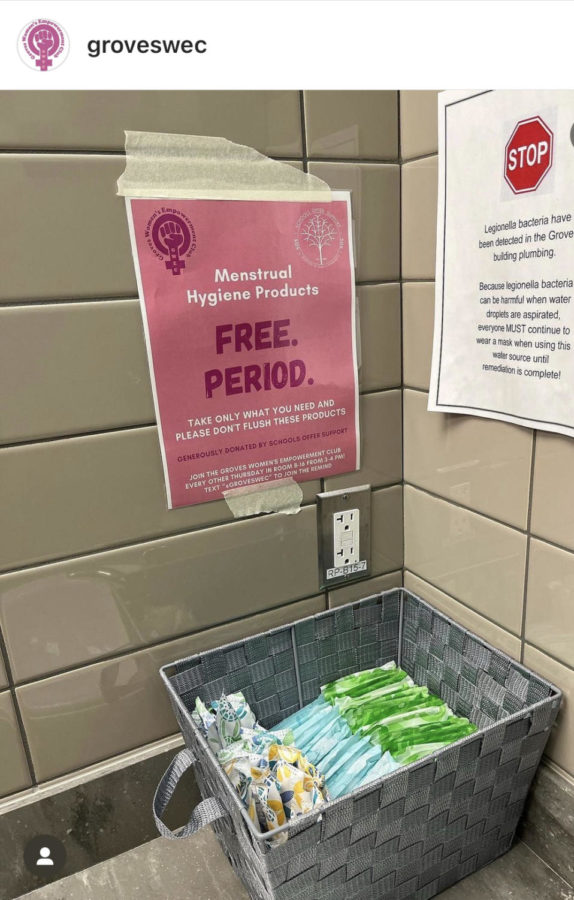 "She must be on her period," a boy in my English class mocks a girl for simply being passionate.  "Females are too emotional," young...
January 28
30°/ 21°
Moderate or heavy snow showers
Countdown to Midwinter Break!
Have a happy break!