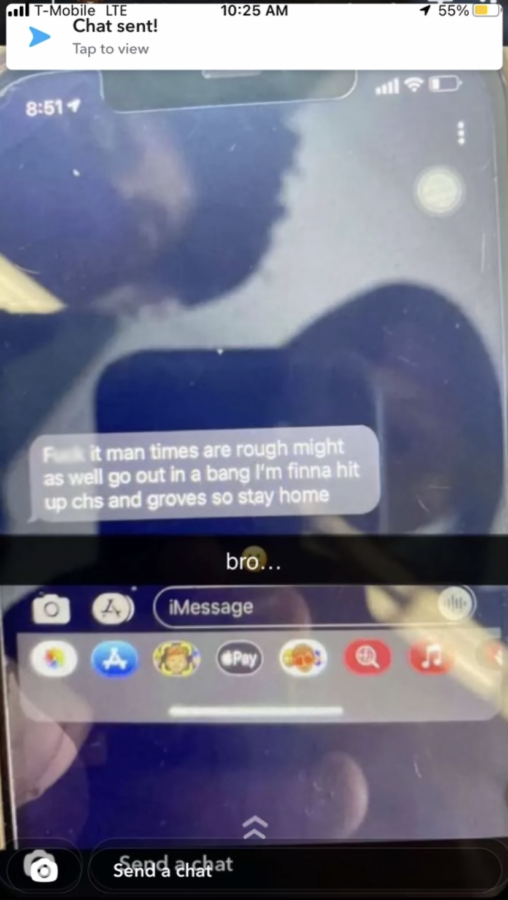 "I'm gonna shoot you guys, and if I can't bring a gun, I will...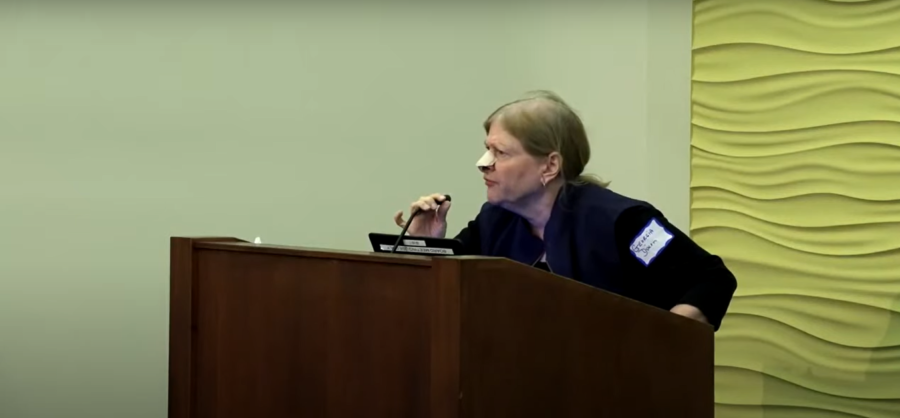 "No masks for the kids. If you keep pushing this crap, we are going to find...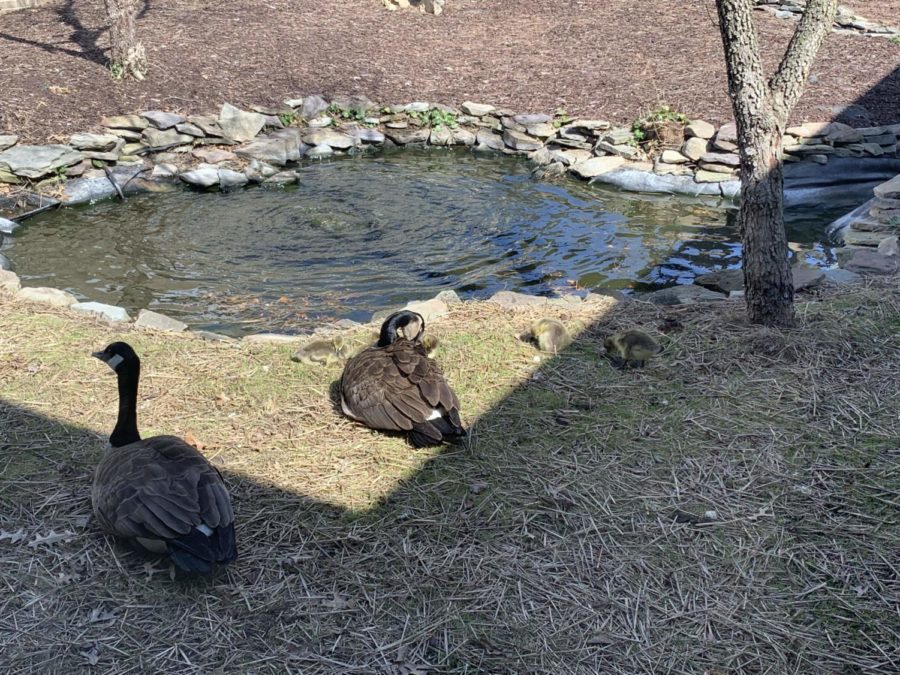 Eleven ducklings, six squirrels, five goslings, and a partridge in a pear tree. Okay,...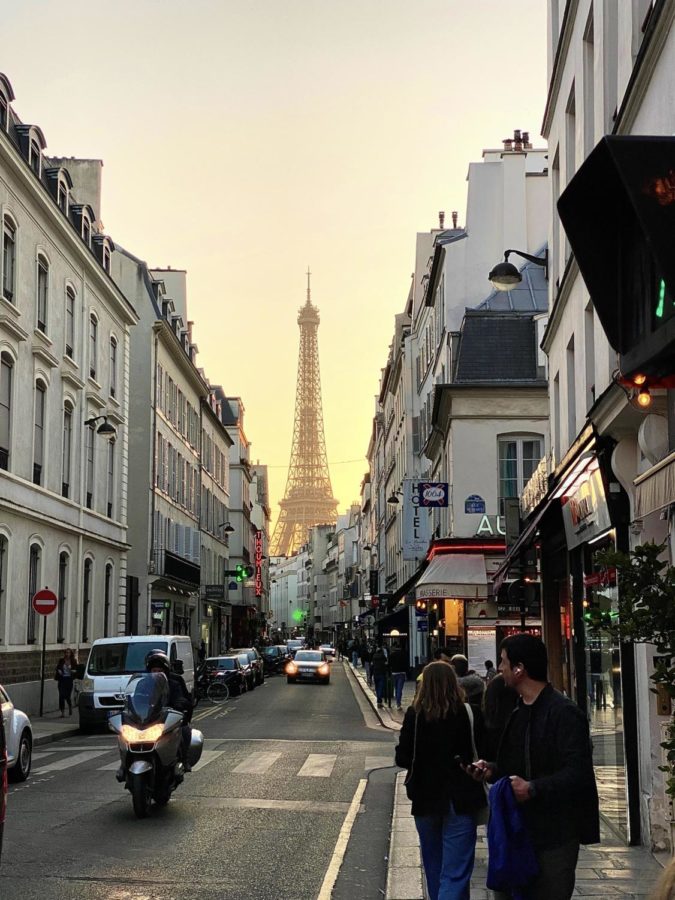 I heard the bustling crowds, speaking both French and English, past the crepe...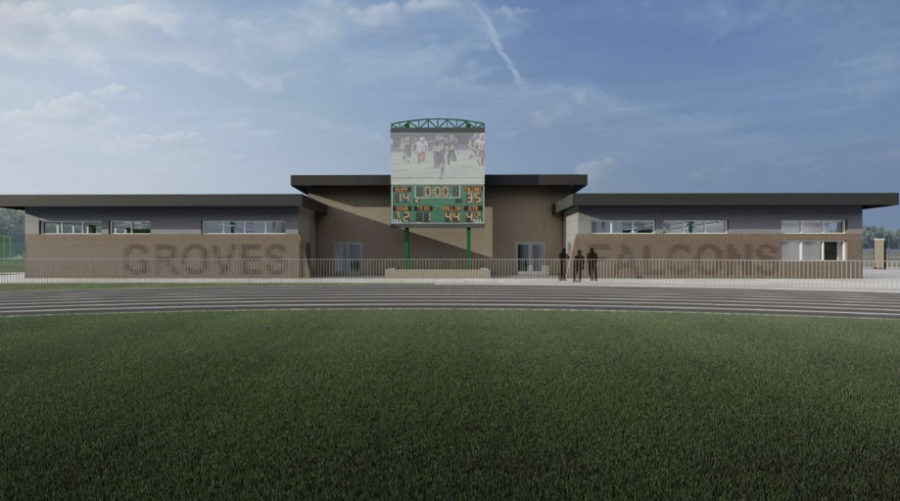 The largest change in athletic facilities since the school's opening has begun. Passed by the Birmingham community on March 10 BPS secured a bond of $195 million dollars toward...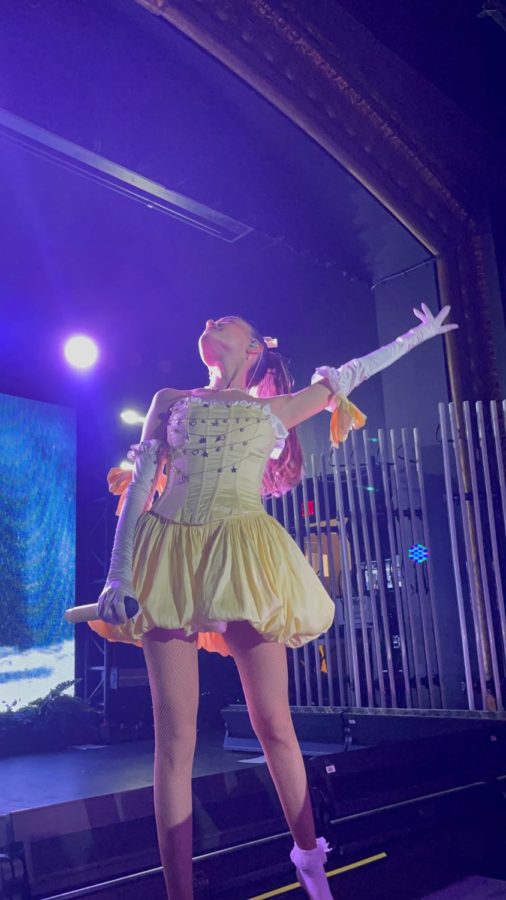 Sweat trickled down my back as I stood plastered to the girl in front of me...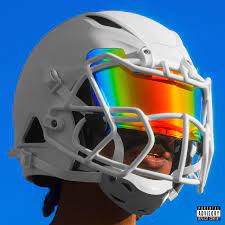 Jean Dawson is an emerging artist within the underground music scene, already...