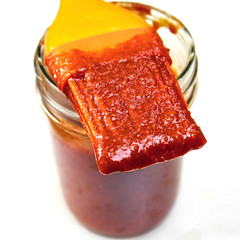 BAM! The sweet, heavenly taste of barbecue sauce hits Groves students' taste buds. Curious to know Groves' favorite BBQ sauce, I created a survey to find out the answer for myself.  The...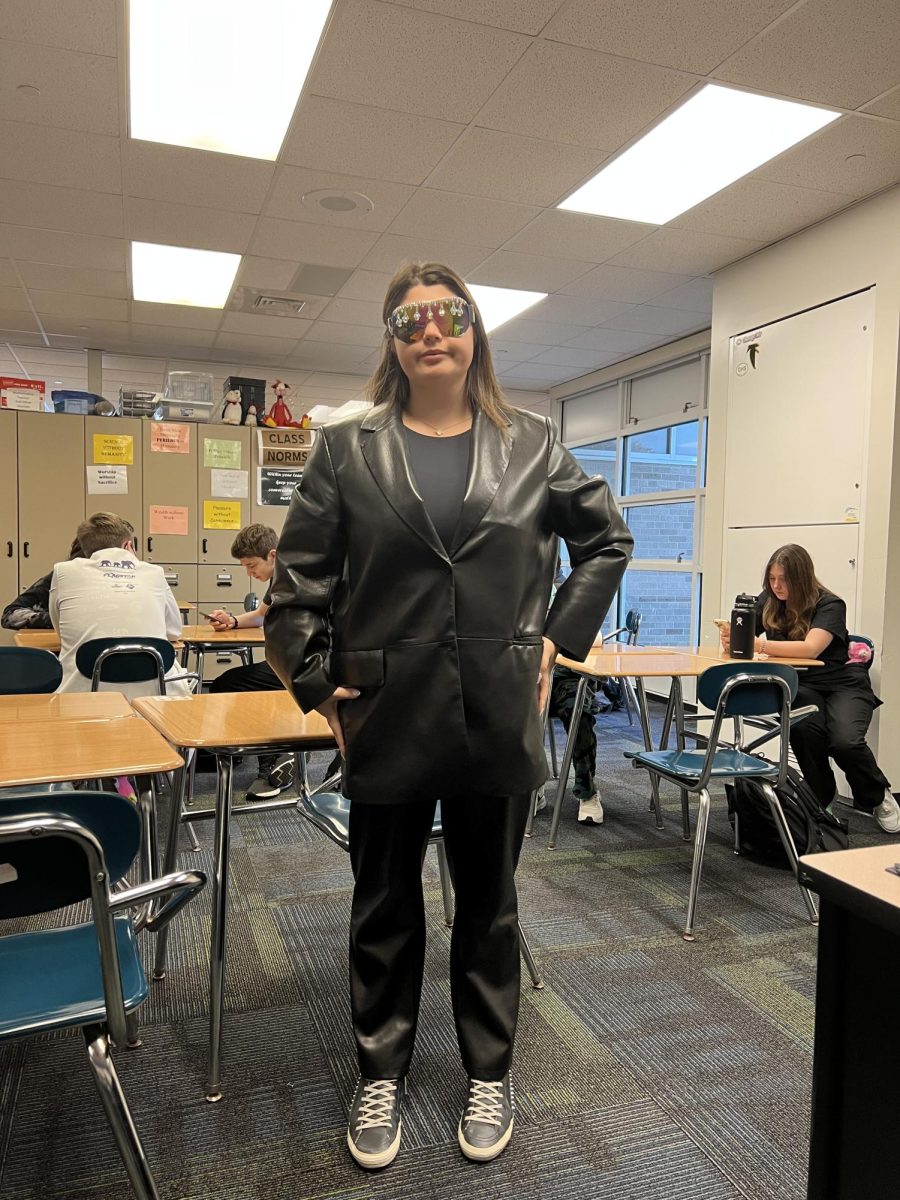 When it first started, Halloween was celebrated to signify the end of summer and welcome the harvest. Back then, people would go door to door, singing songs and pulling pranks....
Countdown to Winter Break!
Happy Holidays!